28 Sep

Jumi & Tunde: Pantone inspired wedding at Cavalli Estate, Stellenbosch

Jumi and Tunde is a Nigerian couple living in London, who fell in love with the picturesque mountains and views of Cape Town. They set their hearts on Cavalli Estate and we started planning their wedding. Jumi loved the Pantone colours of 2016 and so we used this as the inspiration for their flowers and décor. Initially we thought that we would struggle to plan a Pantone 2016 wedding in 2018, but we had so much fun! Jumi's ideas were easy to incorporate and everything seemed to come together beautifully.

The couple had their hearts set on a fully outdoors wedding and the plan was to do the ceremony and pre-drinks next to the lake and then have the reception in the sunken garden. We were keeping a weary eye on the weather – with Cape Town it could really go in any direction, but after a completely wind-blown wedding at Cavalli earlier in the year, we decided to rather play it safe and move the reception indoors. (Of course, as luck would have it, it turned out to be a beautiful day!)

The end result of all our planning was a romantic, whimsical wedding and the couple was over the moon. The colours were soft, yet sophisticated. At one point, the photographer grabbed the couple for a few additional photographs and when we looked outside the sky was painted in the boldest hues of rose quarts and serenity and it was simply perfect!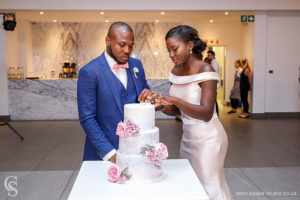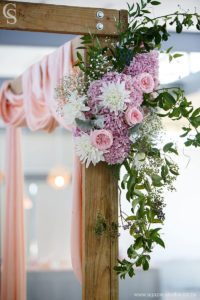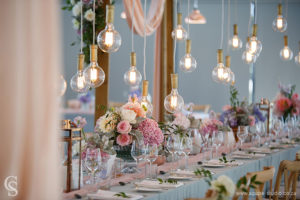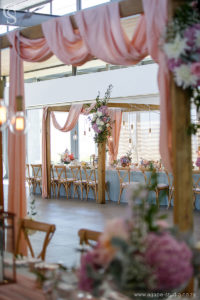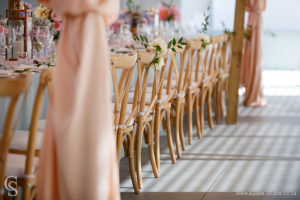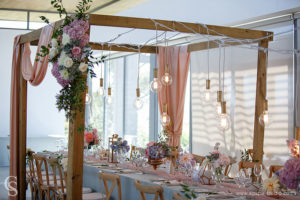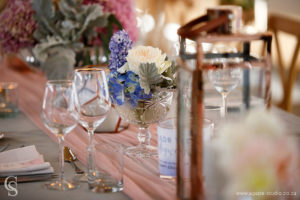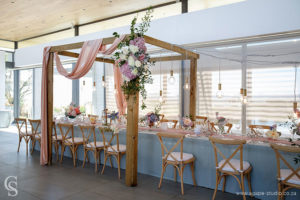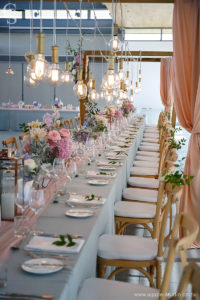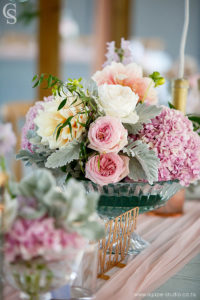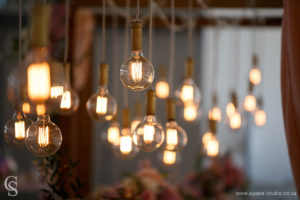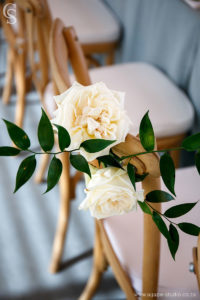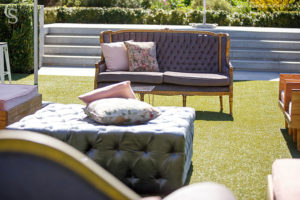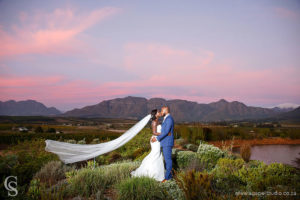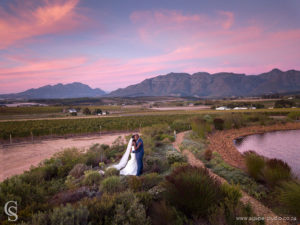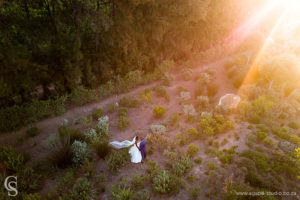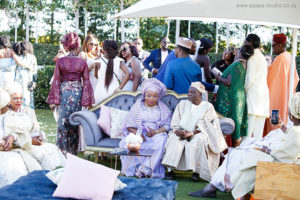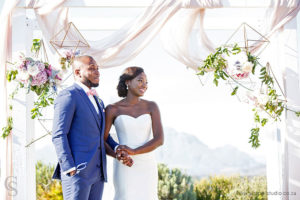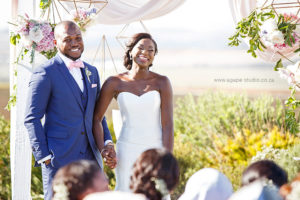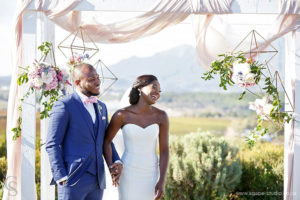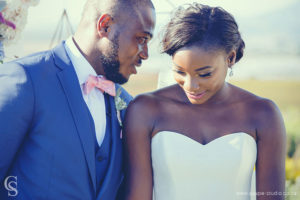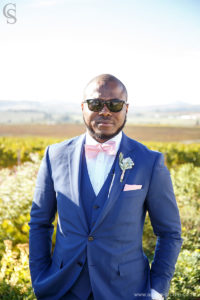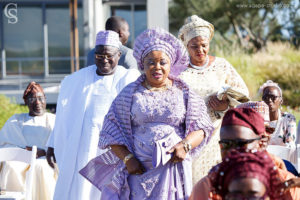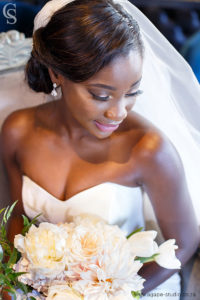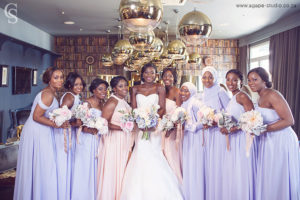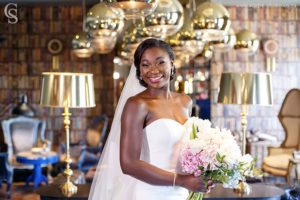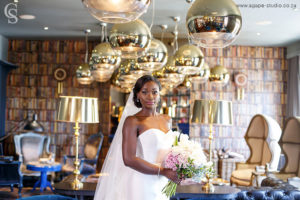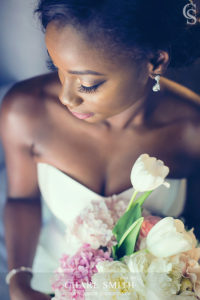 Credits:
Planning and co-ordination: Blank Canvas Event Design
Venue: Cavalli Estate
Photography/ Videography: Agapé Studios
Flowers: Dear Idea
Lights, décor, furniture: Goeters
Cake: Edible Arts Cake